Products
Our Maxillofacial system line comprises Ø 1.5/2.0mm and Ø 2.4mm with plates for varied applications. In addition to increasing our range of products we also produce systems for orthodontic anchorage and mandibular reconstruction.
VISIONARE LLC is a private North American 
company with Orthopedic Implant Solutions and Craniomaxillofacial Surgery Solutions.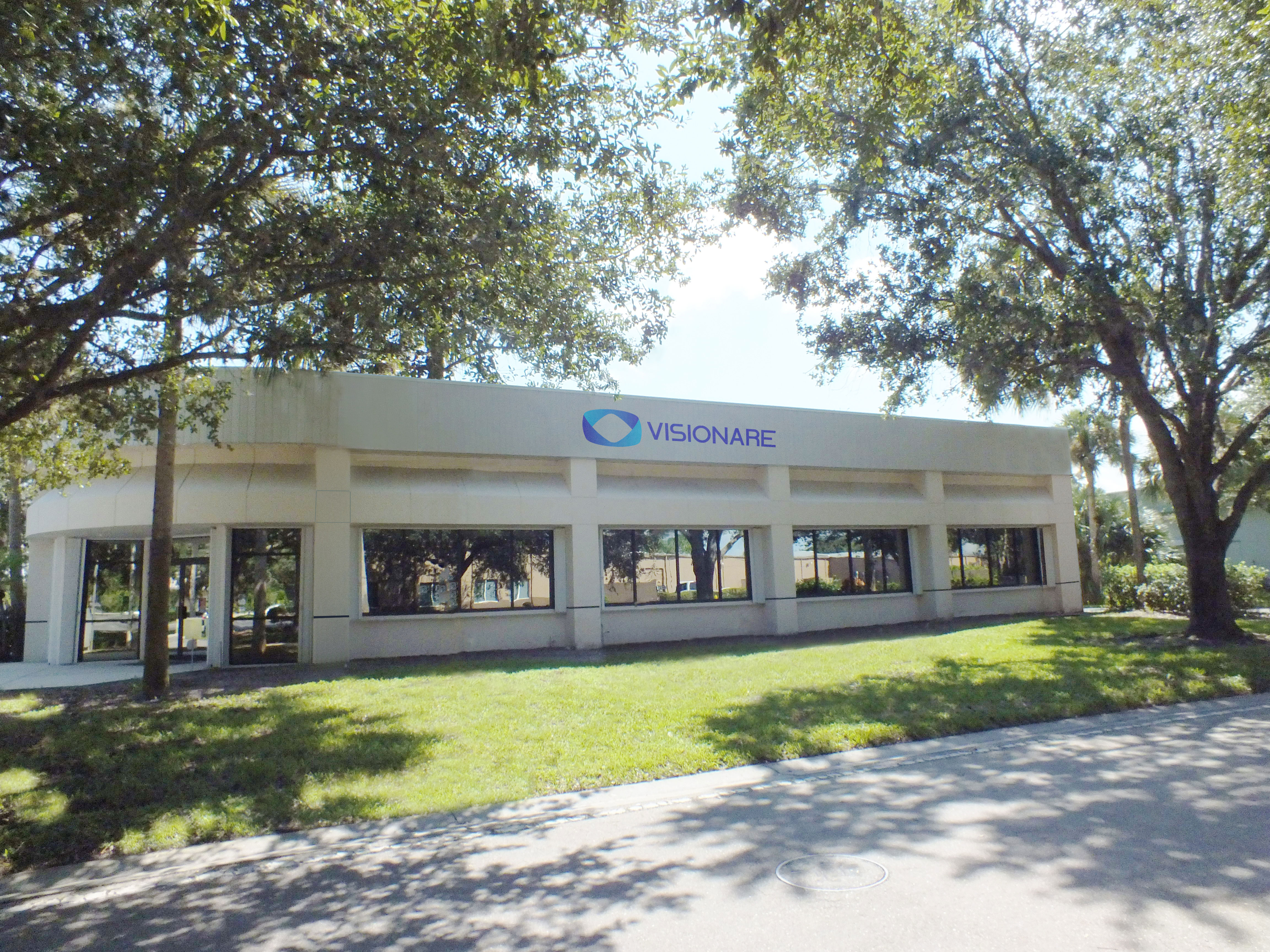 For constant growth the company invests in specialized training for our team, the latest advanced equipment, R.D. (Research and Development), a dedicated team of professionals and state of the art machinery.
Visionare is certified under registration MDSAP 660873 / USA – 21 CRF 820 for the manufacturing of orthopedic implant, components and distribution of orthopedic implants and surgical instruments.
Located in Fort Myers – FL Facility and Head Office, totalling 21.528 ft².
Customers
We meet customer requirements and are continuously developing systems and products which exceed expectations resulting in complete customer satisfaction.
Innovation
Visionare is committed to investing in technology and product Innovation. We also aim to enhance and equip our team with the latest in market intelligence.
Processes
We maintain a well-designed,  well-documented and specific quality system of interrelated processes that ensure high quality, risk management, defined product goals, and process and quality controls that exceed regulatory affairs requirements. 
Visionare regularly reviews the  performances and realizations of these goals.
Products
We are a manufacturer and distributor of Implantable and Orthopedic Devices that produce
a high level of quality to ensure safety and efficacy in compliance with all applicable worldwide requirements.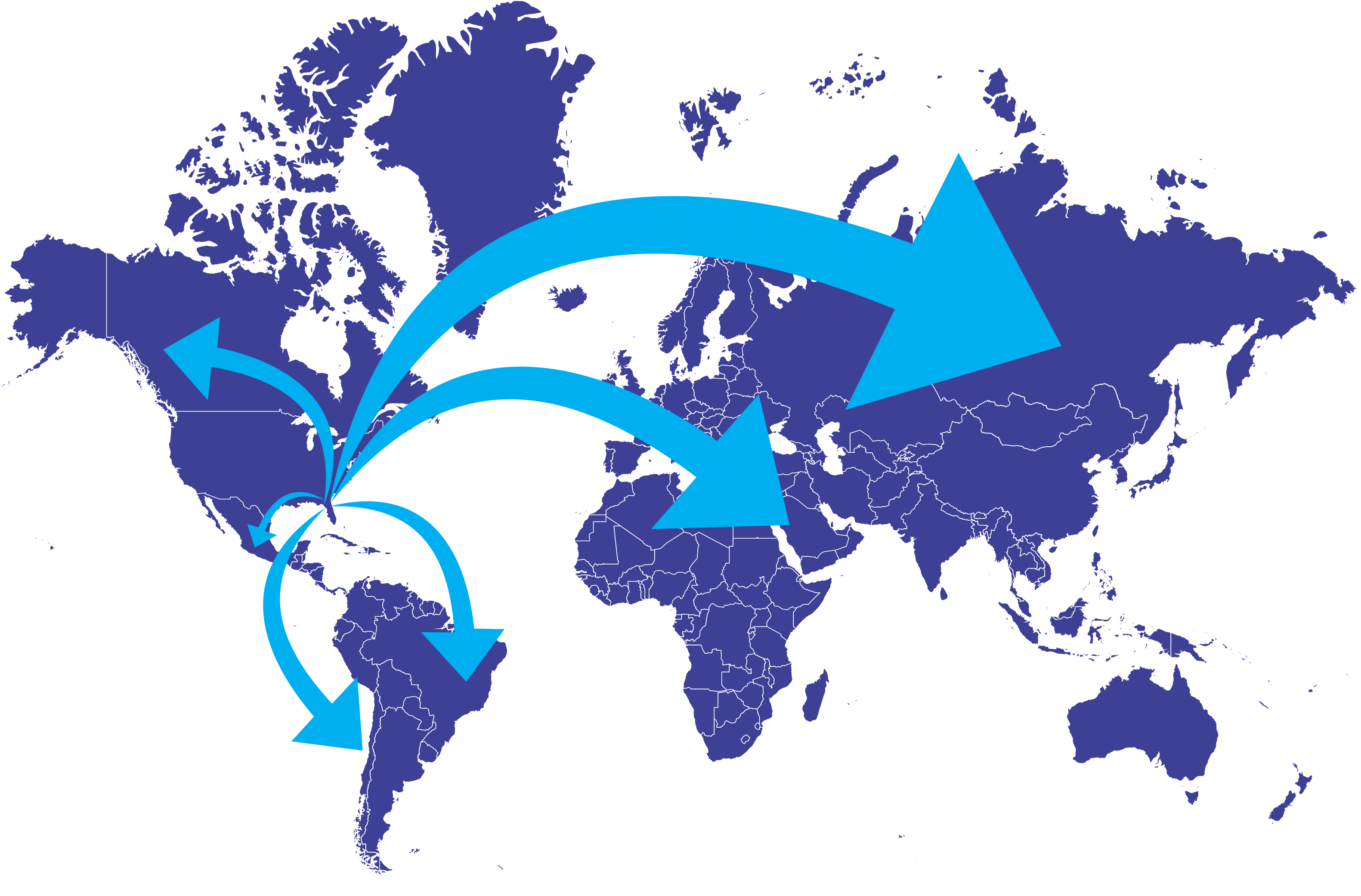 +1 (239) 244-2973
customerservice@visionare.us
12251 Towne Lake Drive. Fort Myers, FL